The Dentist

Posts: 2052
Joined: Mon Apr 11, 2005 8:48 am
STEAM: Porky_69
Location: Marooned in denmark
how bout some rain icey....or summer sun??
http://www.dynamicdrive.com/dynamicindex3/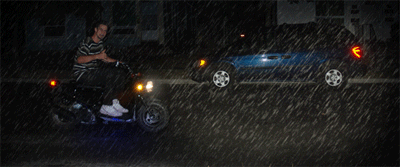 DO NOT CLICK ME
CLICK ME

porky once bagged a whole clan whilst being naked...then they left the server :P
And I would like fireworks on the 31st May plz Mr. Ice
Bruce's Biatch
Posts: 978
Joined: Tue Oct 03, 2006 3:47 pm
STEAM: welshclown
Location: Swansea>>>Wales!!!
no rain.....too much of that every week in wales!
The Porkmeister is simply the Gayest! He's just Gay Gay GAY!!!:O
---
Who is online
Users browsing this forum: No registered users and 5 guests